Group trips individualized for your wishes
Your travel partner for over 25 years
PDM Tourism is a team of confident, committed and invested people who passionately pursue a common goal. We pride ourselves on offering our extensive clientele customized trips, at the highest level.
We are your Austrian travel specialists for EDUCATION, MUSIC, SPORTS and SCHOOL tours. Having worked for over 25 years as a successful tourism group, PDM supports our clients ensuring their dreams are fulfilled. We support our customers to gain new experiences in the areas of knowledge, culture, sports, music
and/or personal growth and development.
Individualized travel packages based on your specific area(s) of interest
Unique experiences with
opportunities to view "behind the scenes"
Exceptional service
with 24/7 personal attention
25 years of experience utilizing a Europe-wide network of people and places
"We produce stories, emotions & dreams, thereby creating unique and unforgettable experiences."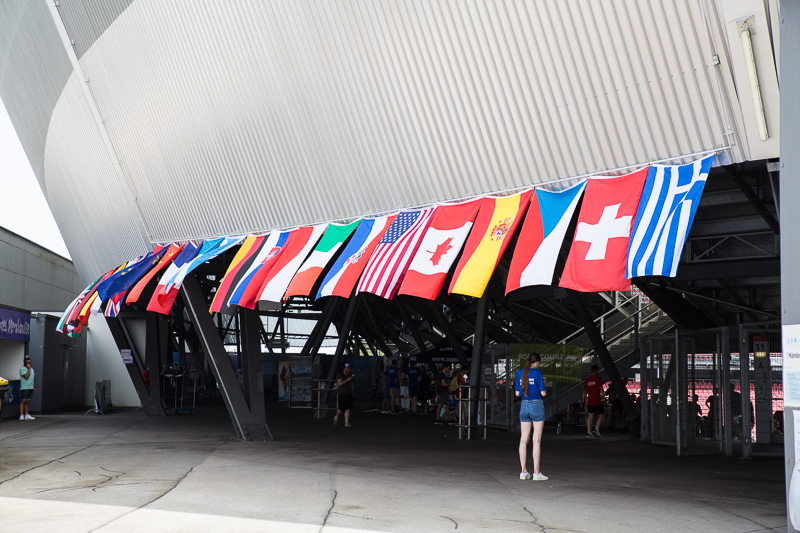 We are delighted to have been a tourist partner at the most popular international youth
More »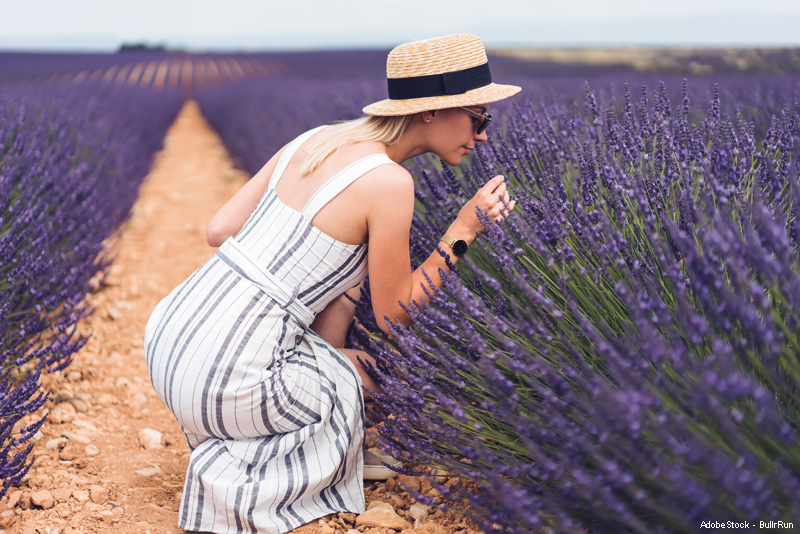 Spring is finally here, the season for all garden lovers has arrived. An educational trip
More »
With our wide range of intercultural activities, your trip can be individually adapted to your wishes, hobbies and expectations.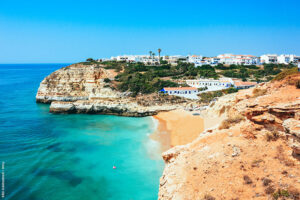 golf trip