A HOLE-IN-ONE AT EVERY COURSE
A nice game for all participants
With Stephan Gürtler, PDM Tourism has a golf expert on the team. Stephan has been active in the golf industry for over two decades and, together with the PDM Sports team, takes care of golf trips tailored to your personal wishes.
Gürtler and the team at PDM have are ready to entice you with golf trips to selected destinations, all of which have been visited and tested by the team. With a focus on quality care and personal service, golf trip participants are accompanied by experienced tour guides who take care of all the wishes of the travelers. A highlight of a PDM golf trip is taking part in rounds of golf in private clubs, which cannot normally be booked by individual travelers.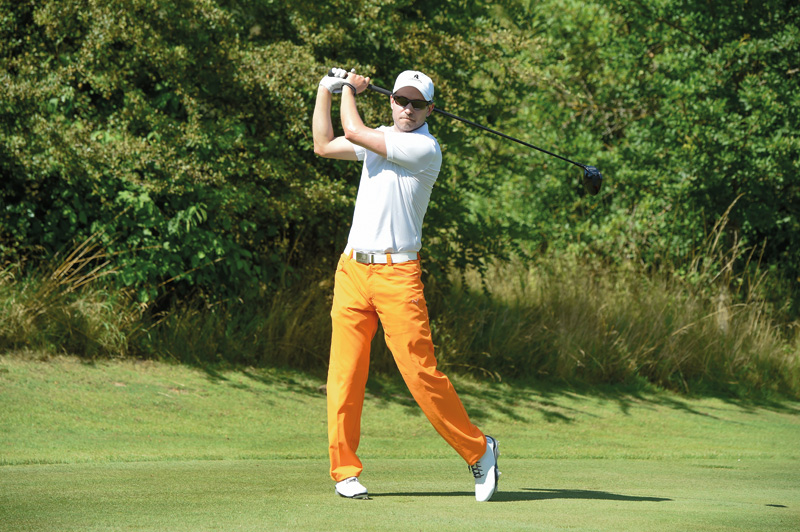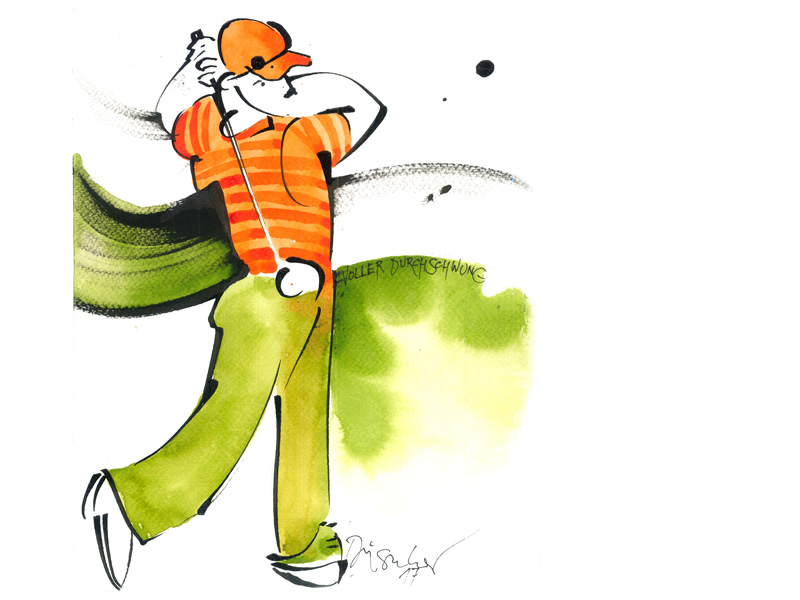 You are in the best hands with us because everything is organized – from arrival to transfers, accommodation and meals, and one of the most important elements- pre-reserved tee times on the best courses in the respective region. On request, we can also create an extensive supporting program such as guided sightseeing, culinary tastings, visits to events and much more.
Stephan Gürtler has been traveling and visiting the world's golf courses for over 25 years as a rater for Golfweek, one of the leading US publications. Stephan Gürtler has played on over 60 of the "World's Top 100" golf courses, including Augusta National in Georgia, Pebble Beach in California and the Old Course at St. Andrews in Scotland.