A HOLE-IN-ONE AT EVERY COURSE
A nice game for all participants
We are consistently working to provide exclusive journeys featuring renowned golf professionals to carefully selected destinations. Our emphasis remains on delivering personalized service and exceptional experiences.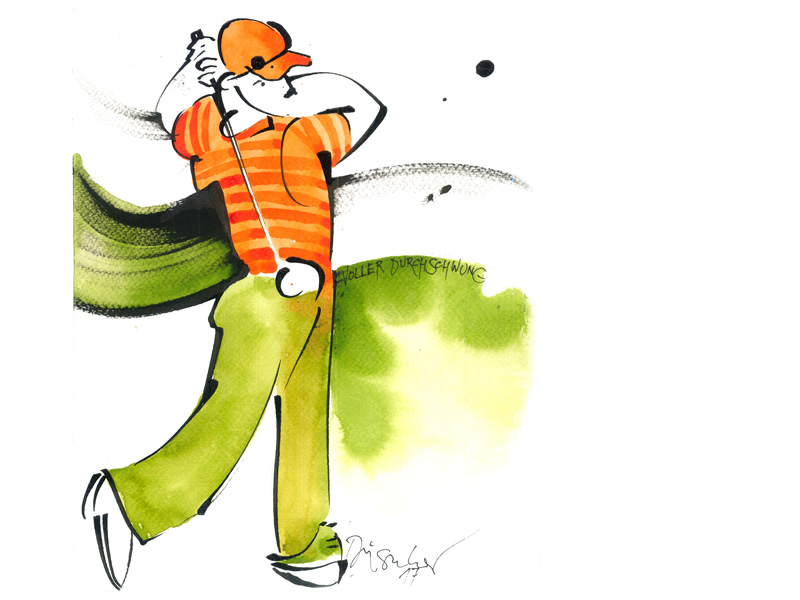 With us you are in the best hands, because everything is organized – from arrival, transfers, accommodation and meals to probably the most important element of any golf trip: pre-booked tee times on the best courses in the respective region. Upon request, we also create an extensive social program such as guided sightseeing, culinary tastings, visits to events and much more.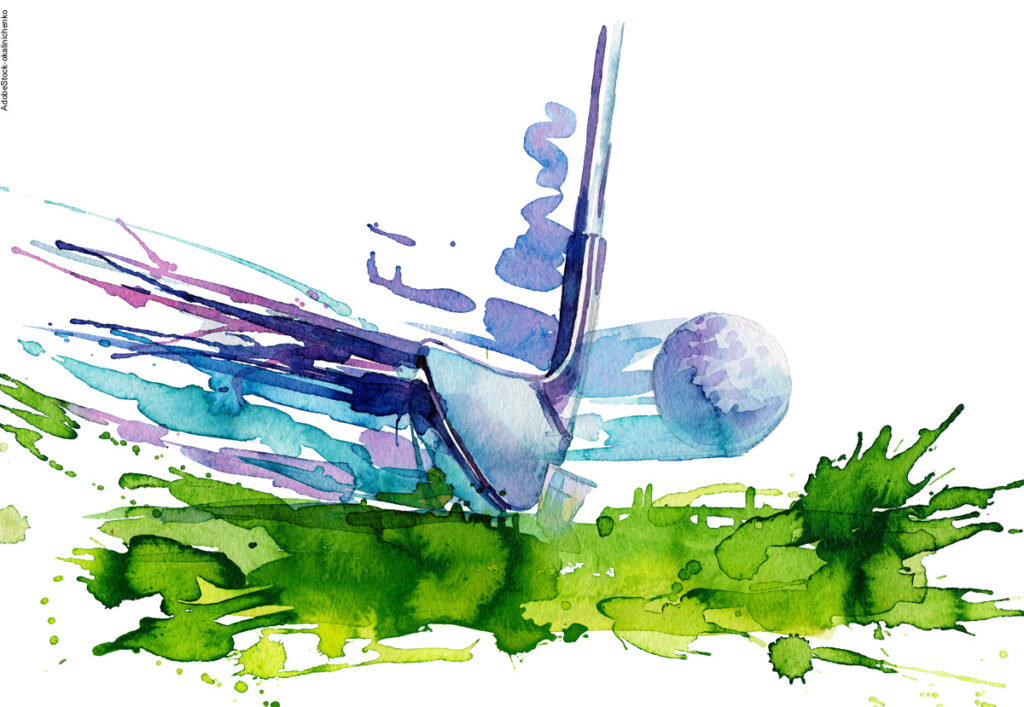 Renowned golf professionals accompany our tours and share their expertise with you in personal golf lessons. A unique experience for all golf lovers!