BUSINESS, SCIENCE, TECHNOLOGY, Culinary & CO
Theme trips & educational trips
Special interests, special trips. On the go with all your senses.
Regardless of whether the focus is on history, music, art and culture, cuisine or the natural sciences – thanks to our wide range of partners and contacts throughout Europe, we can put together the right trip for every area of ​​interest.
At PDM we pride ourselves on being tour specialists and therefore, we attach great importance to creating memorable trips that incorporate and heighten all of your sense. Smell intoxicating fresh lavender as you tour the perfumery in Grasses, France. Thumb through an impressive collection of books during your exclusive tour through the monastery library in Klosterneuburg, Austria. Listen to and learn from a local historian as you tour Dresden, Germany. Explore the field of chemical engineering, as you learn about chemical processes while visiting the Gosgen-Däniken nuclear power plant. Or, feast on homemade pizza, while sampling wines from local vineyards while touring Tuscany.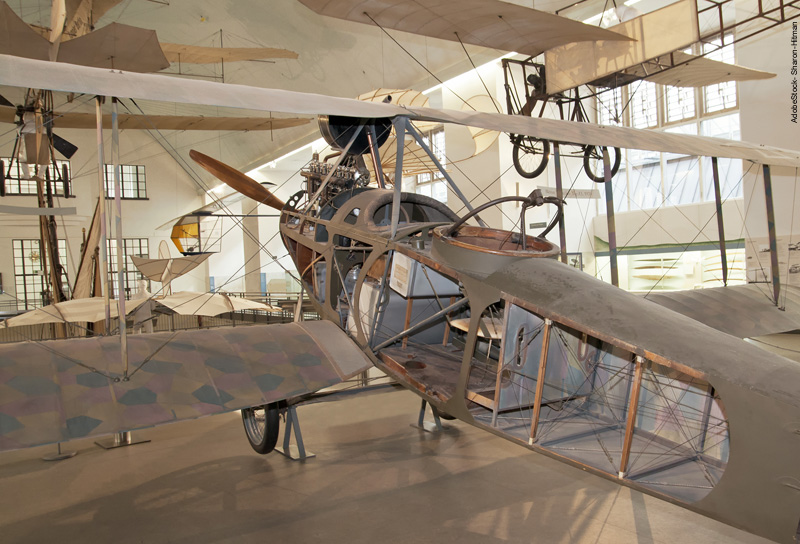 NO INTEREST IS OUT OF REACH!
Would you like to cook with a top chef in Nice or paint with Portuguese artists? Perhaps you are interested in learning about renown universities in England or get to know local advisors in a respected region? Does participating in a workshop to discuss a sustainable start-up business in Amsterdam peak your interest? Maybe you would rather present your own project to innovative companies or get an insider city tour from locals followed by a home cook meal?
We work with partners across Europe such as the United Nations, UNESCO, CERN, CSR Europe, ETH Zurich, Stock Exchange Amsterdam, Axel-Springer and the London Metropolitan University to name a few. Just let us know your wishes and we will put together a very personal trip for you and your group packed with with many exciting highlights.
We turn any trip into an impressive journey.
UNIQUE MEET & GREET
with artists, descendants of historical figures and/or contemporary personalities
WORKSHOPS
on varying topics with historians, researchers, experts in their field(s) of study
BACKSTAGE TOURS
of research institutes, universities, theaters and/or opera houses and museums
COOKING COURSES
with award-winning chefs
CRAFTSMANSHIP
get to know the art of making chocolates or fresh, sweet cider. Or, learn to blow glass from talented artists.
Choose
your topic and
let us do
the rest!