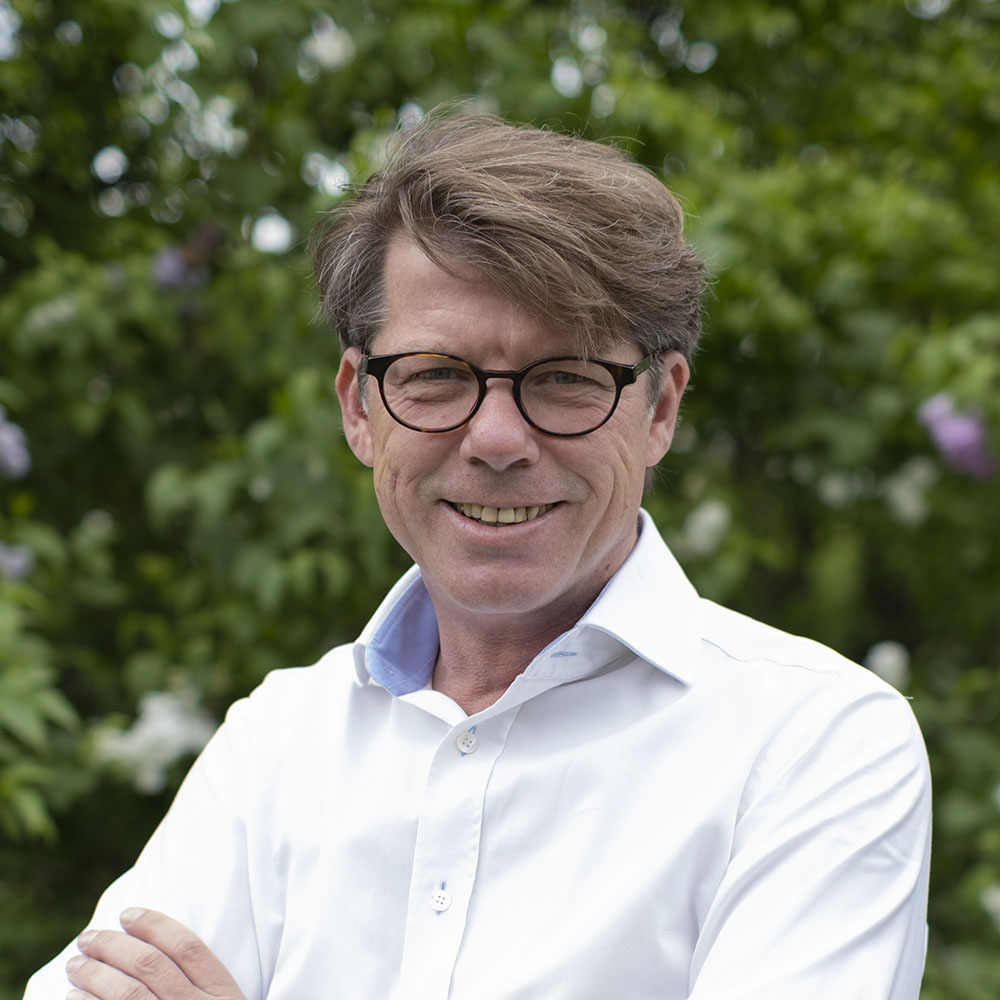 ROBIN
DEISENHAMMER
Owner
Tel: +43 1 478 80 90 - 50
r.deisenhammer@pdmtourismgroup.com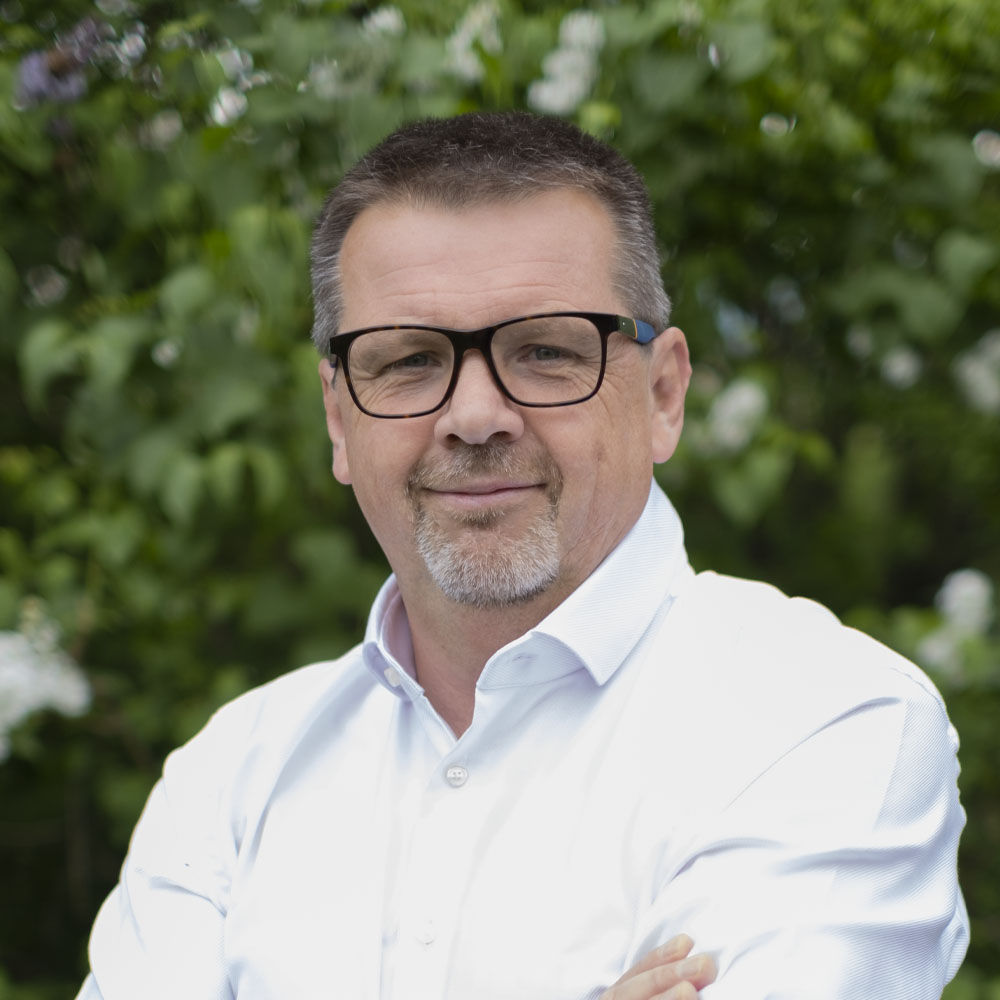 Christian
Hawlik
CEO
Tel: +43 1 478 80 90 – 60
c.hawlik@pdmtourismgroup.com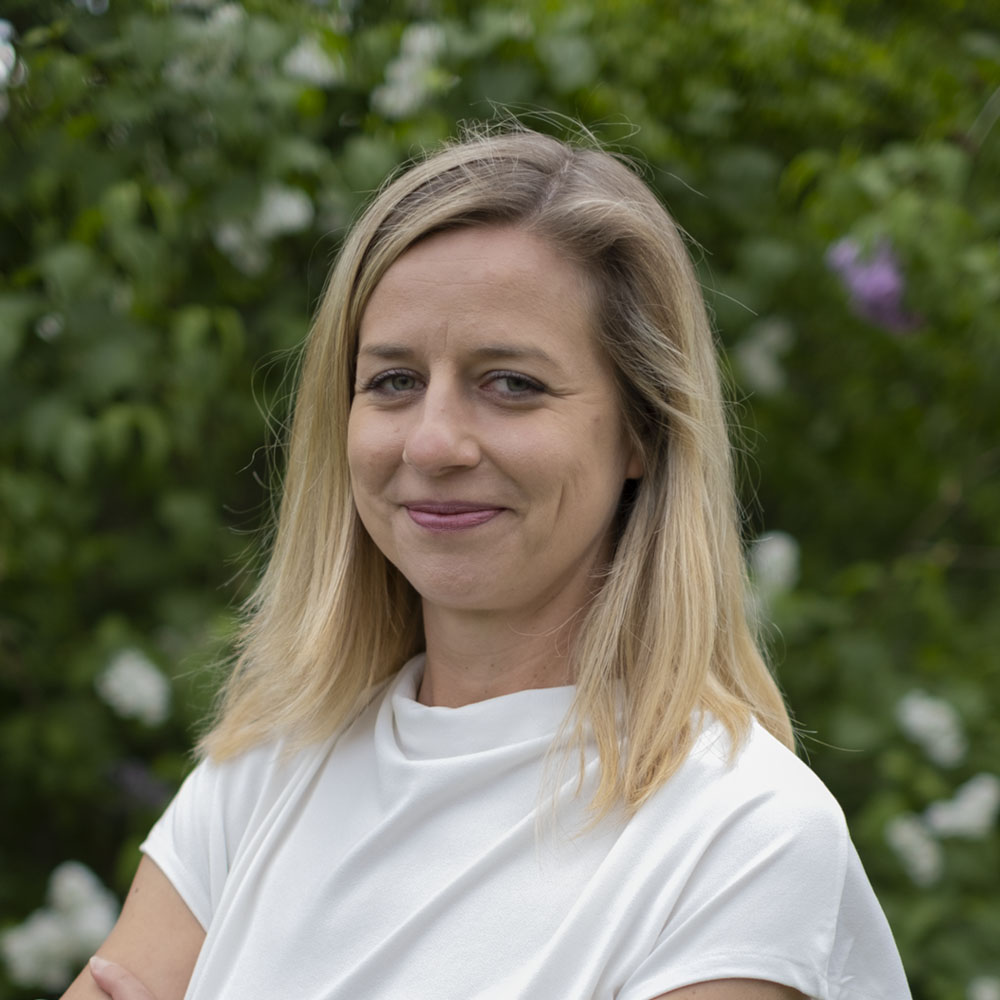 Julika
Perlaki
Head of DMC
Tel: +43 1 478 80 90 – 61
j.perlaki@pdmtourismgroup.com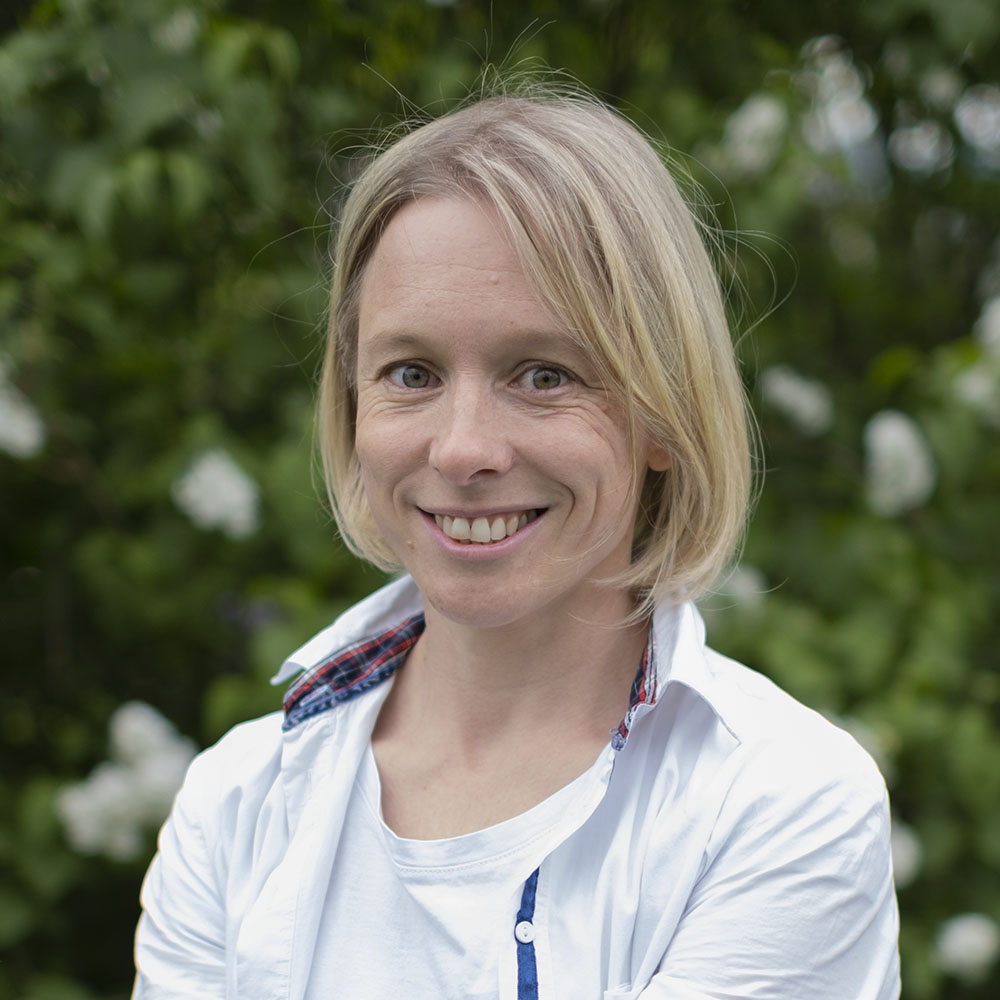 Hedwig
Kugler
DMC Travel Coordinator
Tel: +43 1 478 80 90 – 68
h.kugler@pdmtourismgroup.com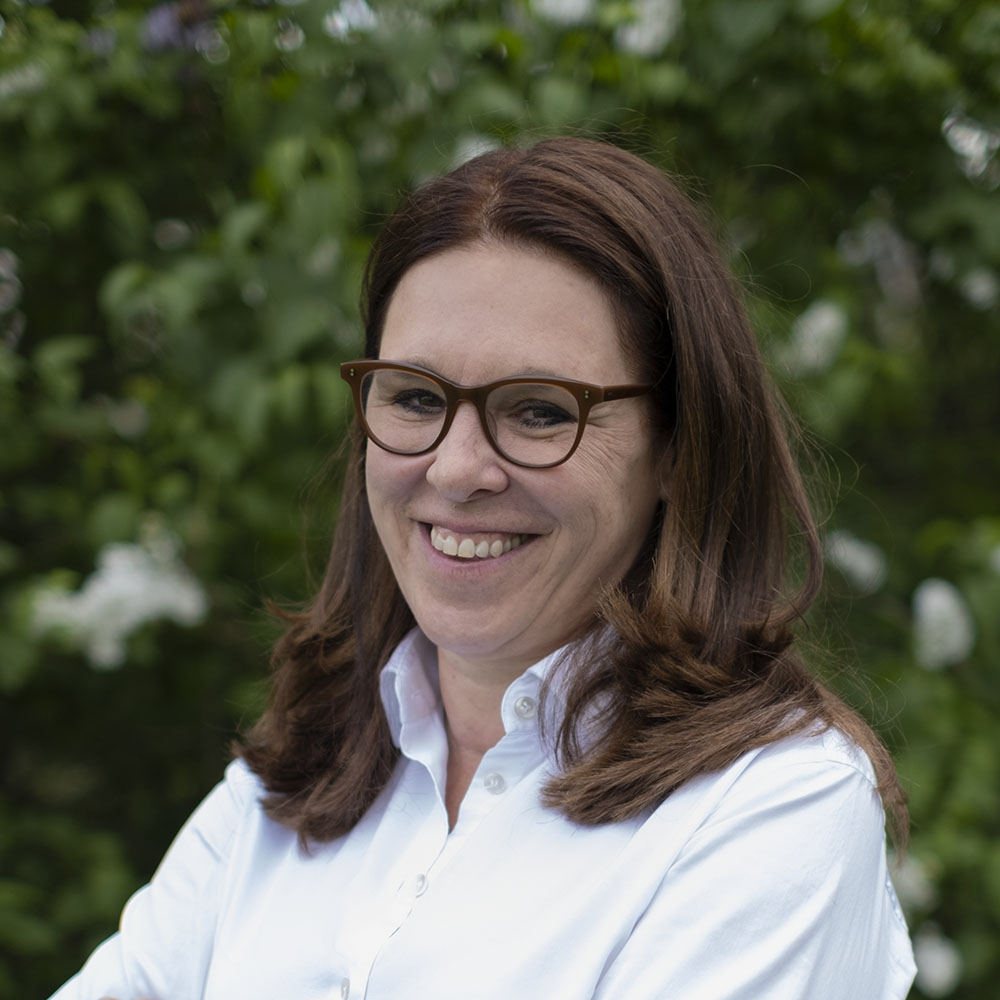 Bettina
Wimmer
Homestay
Tel: +43 1 478 80 90 – 54
b.wimmer@pdmtourismgroup.com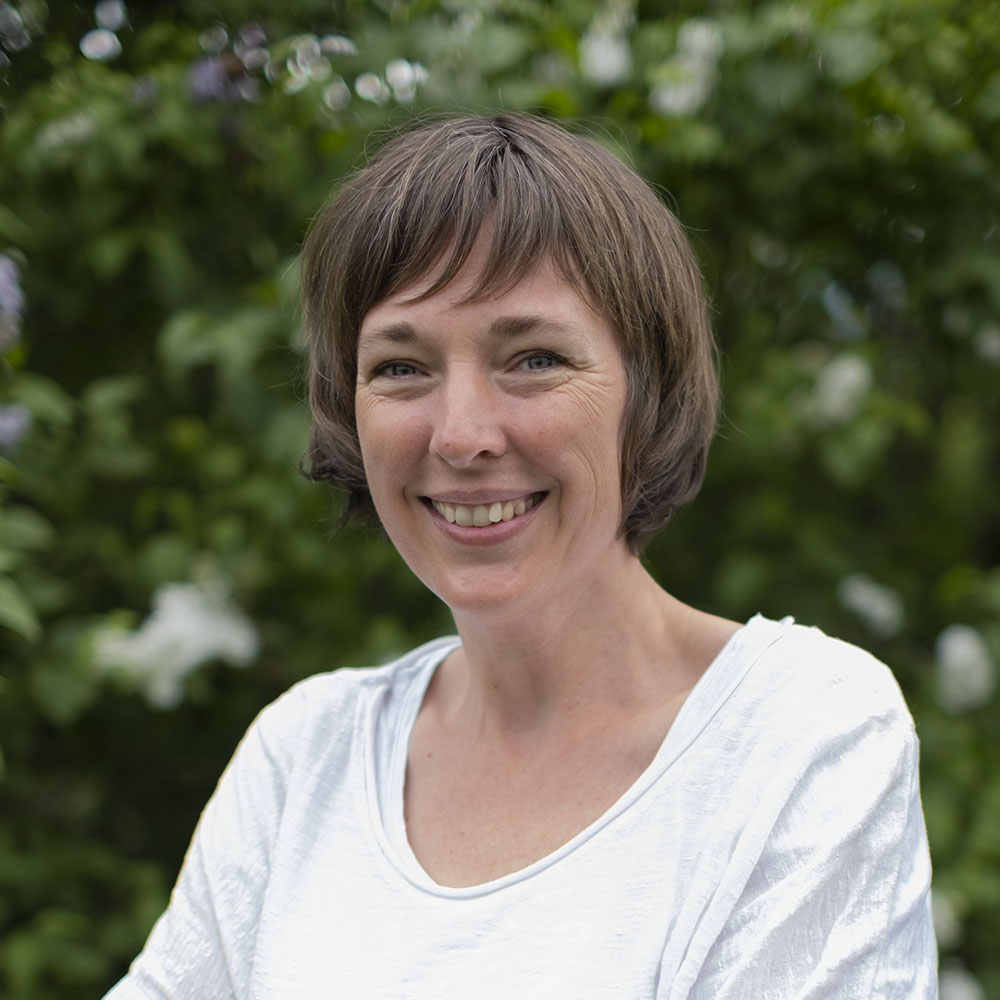 Daniela
Haupt
DMC Travel Coordinator
Tel: +43 1 478 80 90 – 66
d.haupt@pdmtourismgroup.com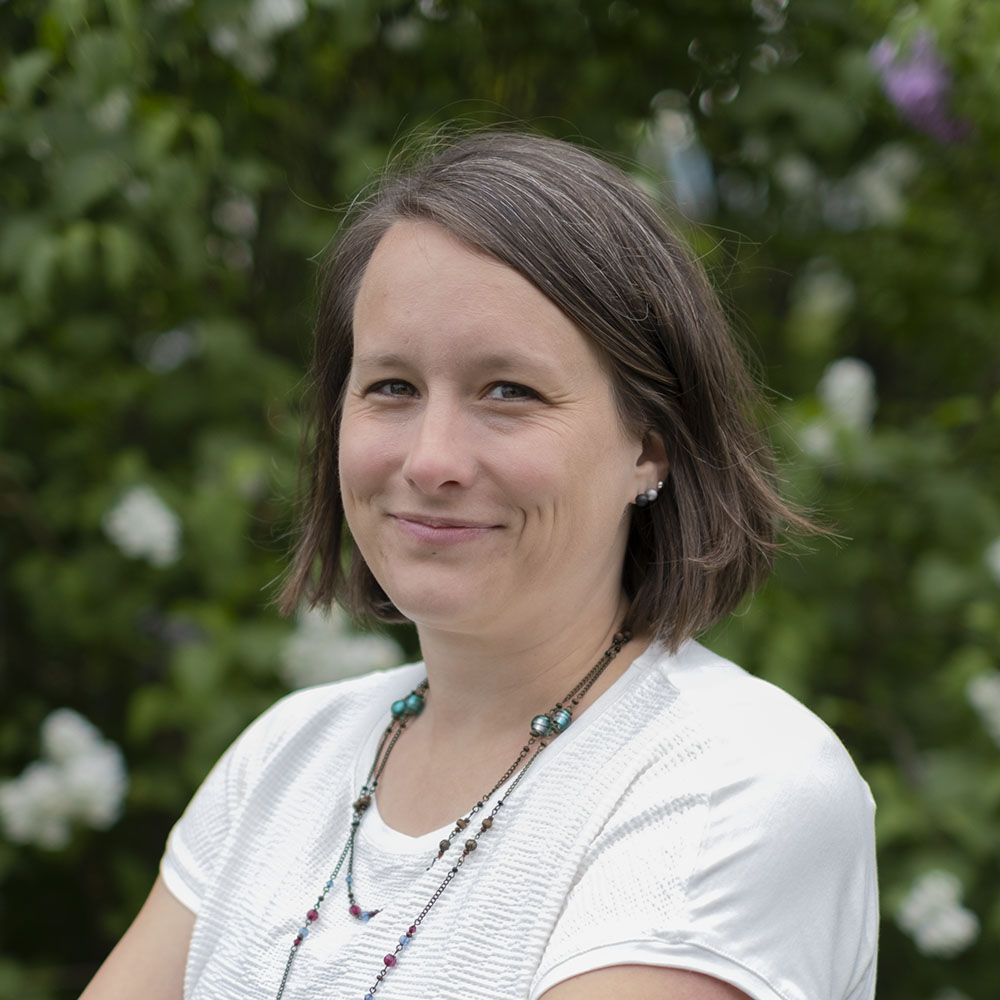 Daniela
Probst
DMC Travel Coordinator
Tel: +43 1 478 80 90 – 62
d.probst@pdmtourismgroup.com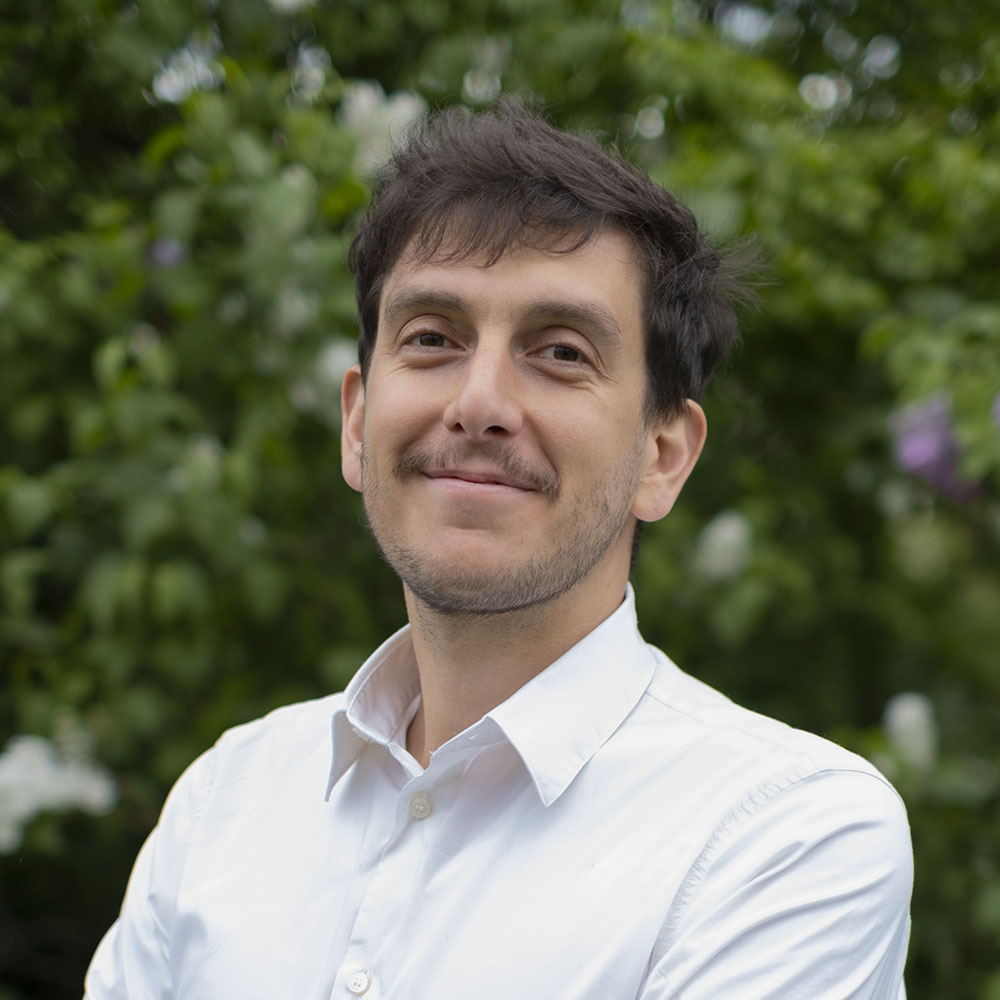 Davide
Jamunno
Concert organization
Tel: +43 1 478 80 90 – 64
d.jamunno@pdmtourismgroup.com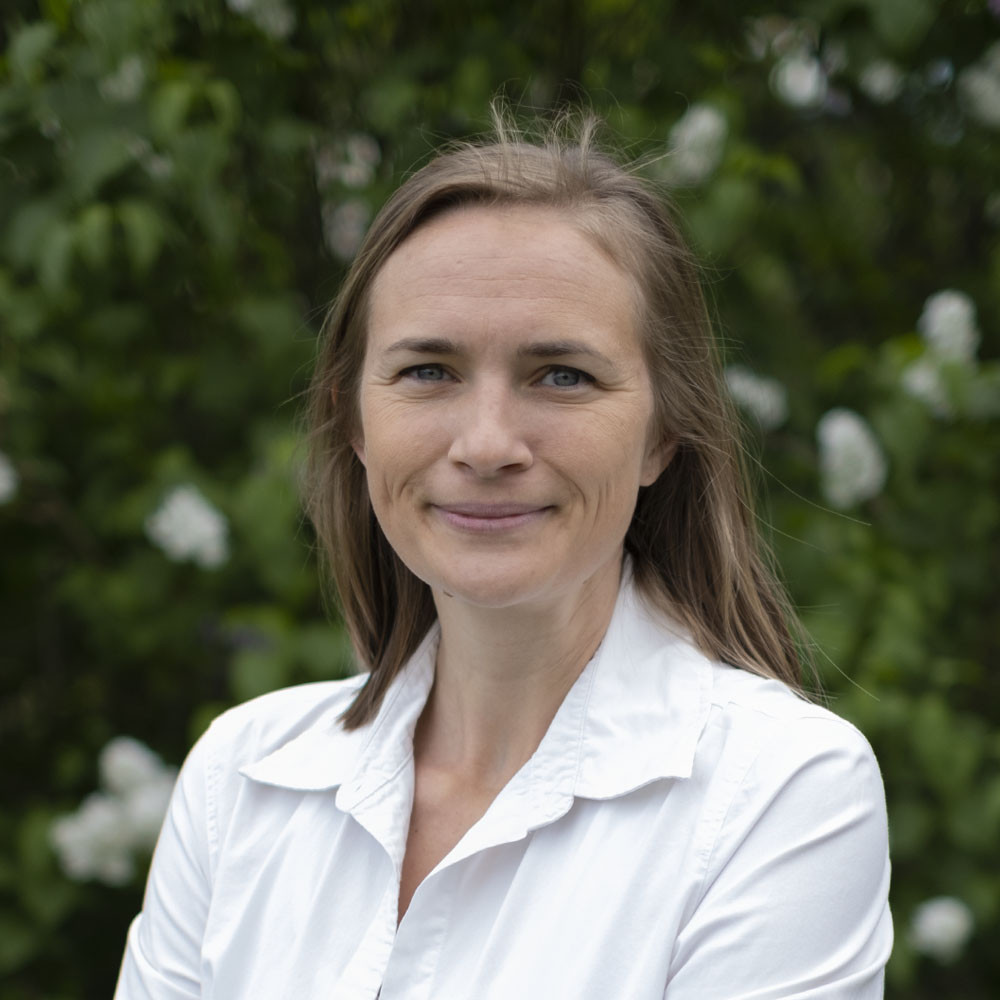 Andrea
Bogner
Accounting
Tel: +43 1 478 80 90 – 53
a.bogner@pdmtourismgroup.com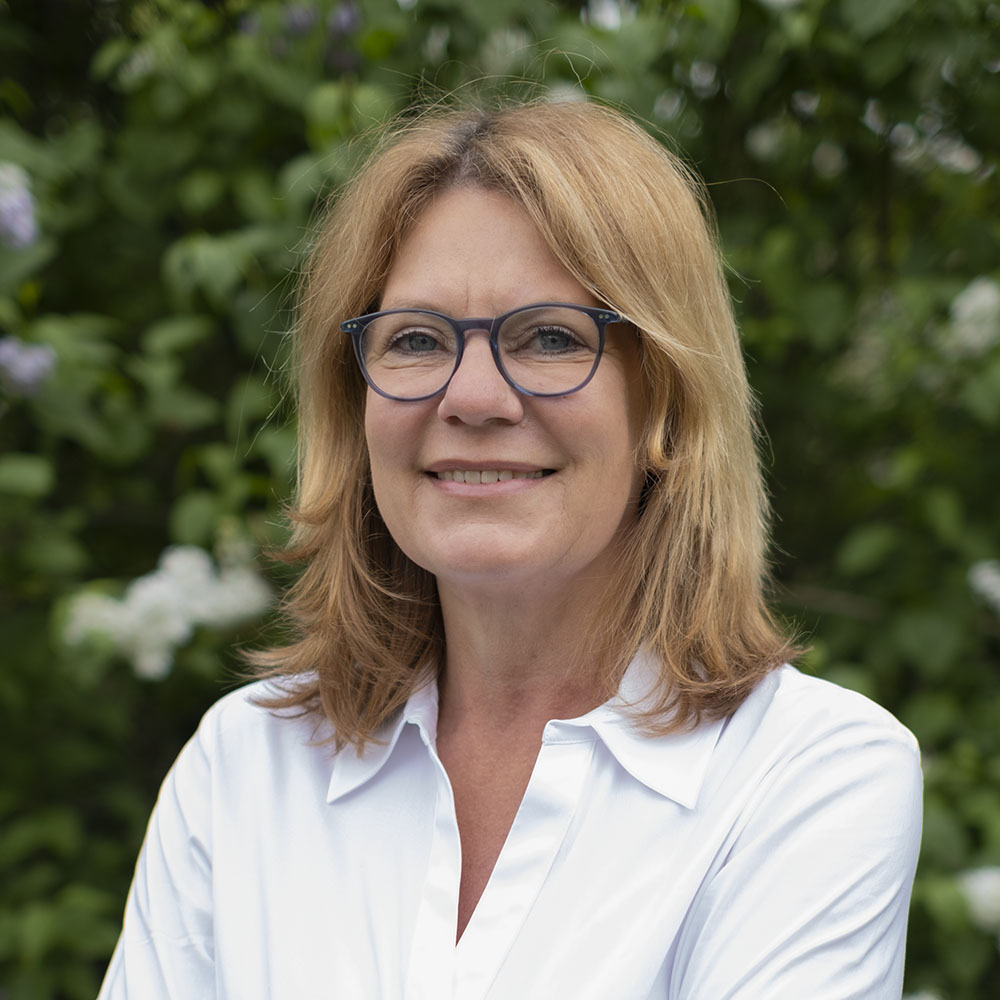 Maren
Deisenhammer
DMC Travel Coordinator
Tel: +43 1 478 80 90 – 51
m.deisenhammer@pdmtourismgroup.com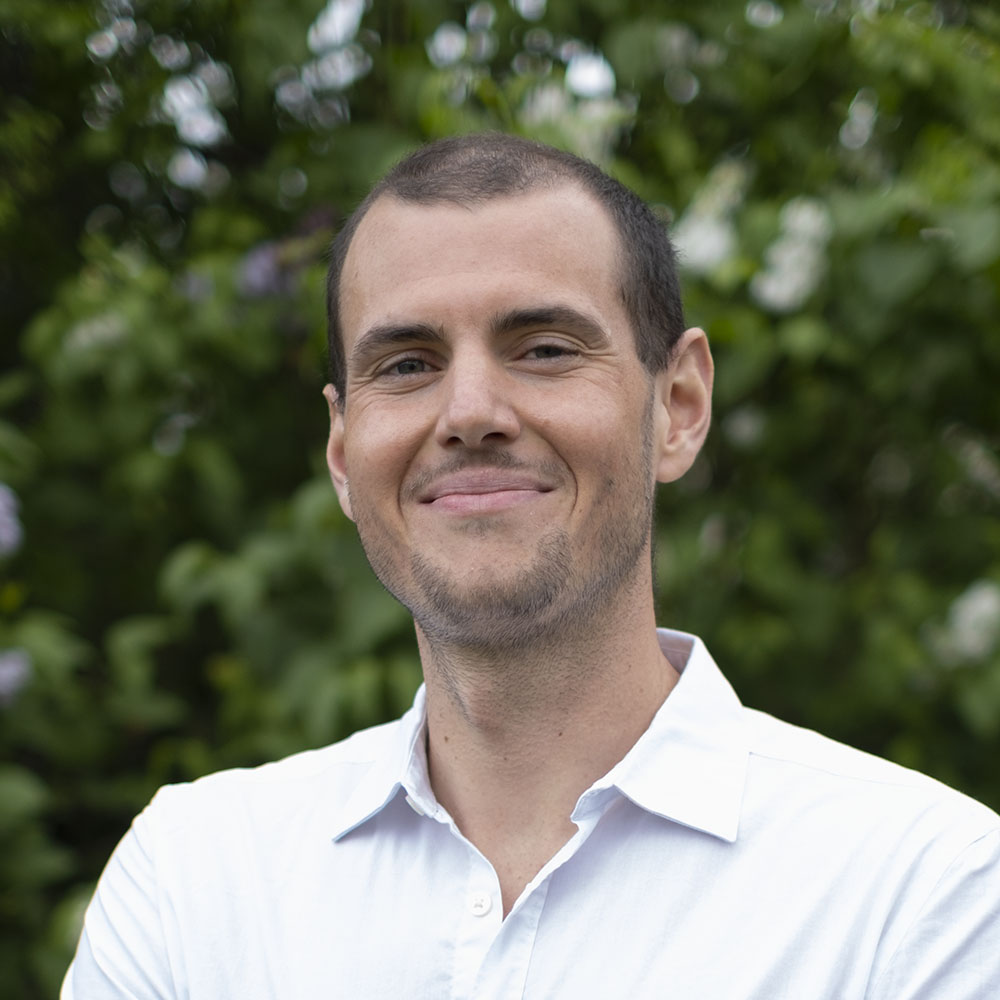 Alexander
Haudum
PDM Sports
Tel: +43 1 478 80 90 – 52
a.haudum@pdmtourismgroup.com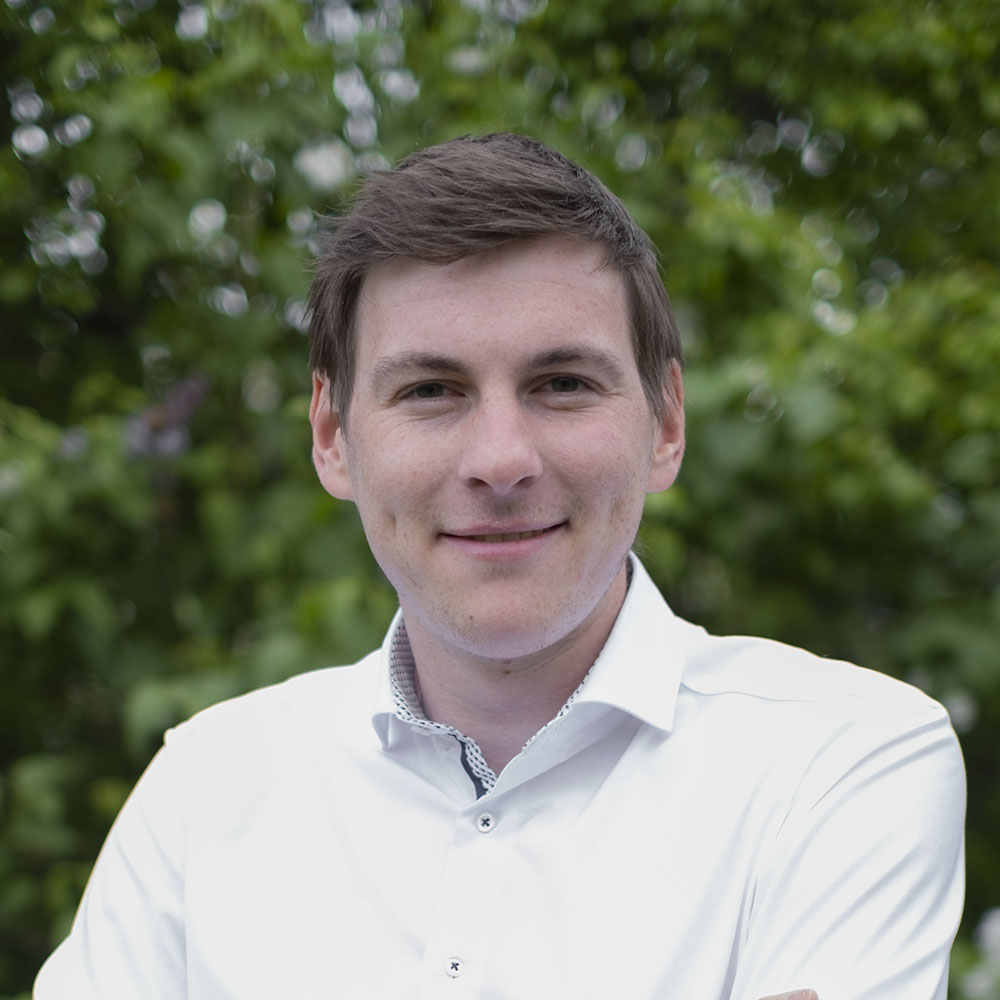 Sebastian
Bucher
PDM Sports
Tel: +43 1 478 80 90 – 67
s.bucher@pdmtourismgroup.com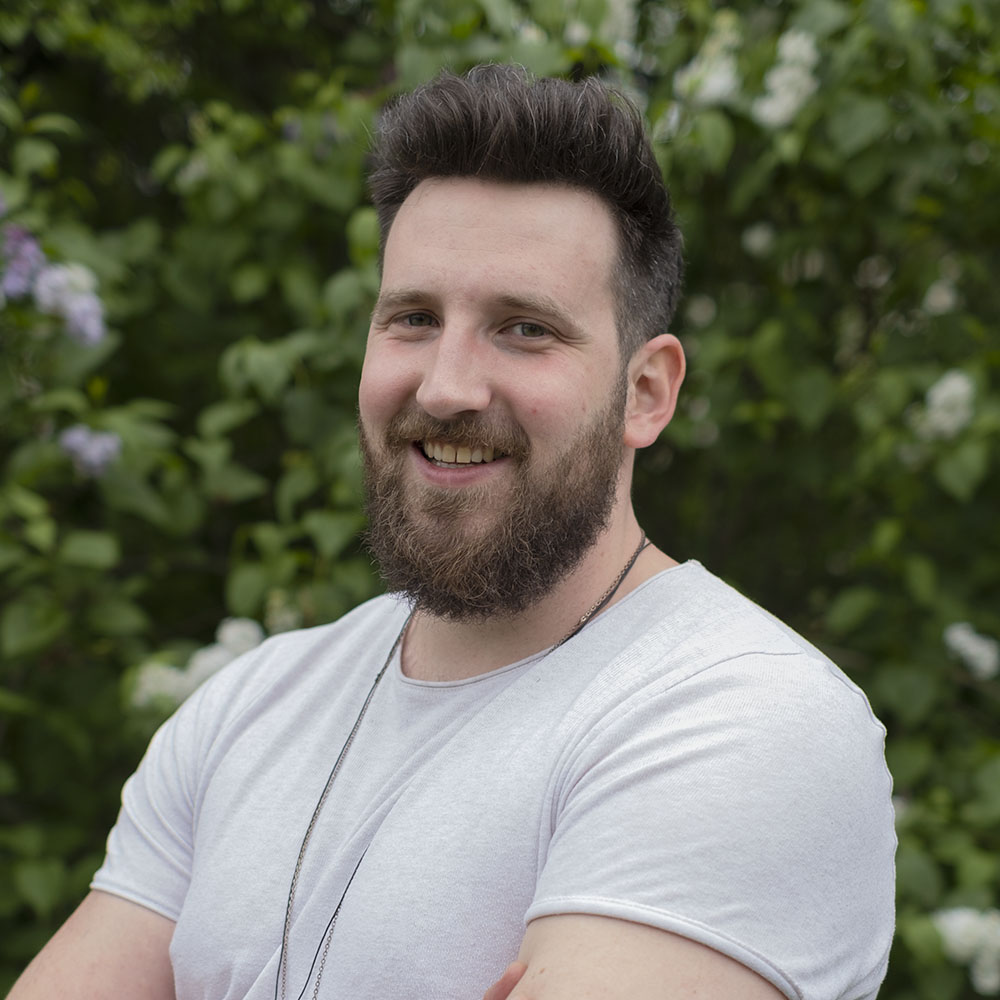 Moritz
fischer
Marketing, Social Media,
Copywriting & Concepting
Tel: +43 1 478 80 90 – 65
m.fischer@pdmtourismgroup.com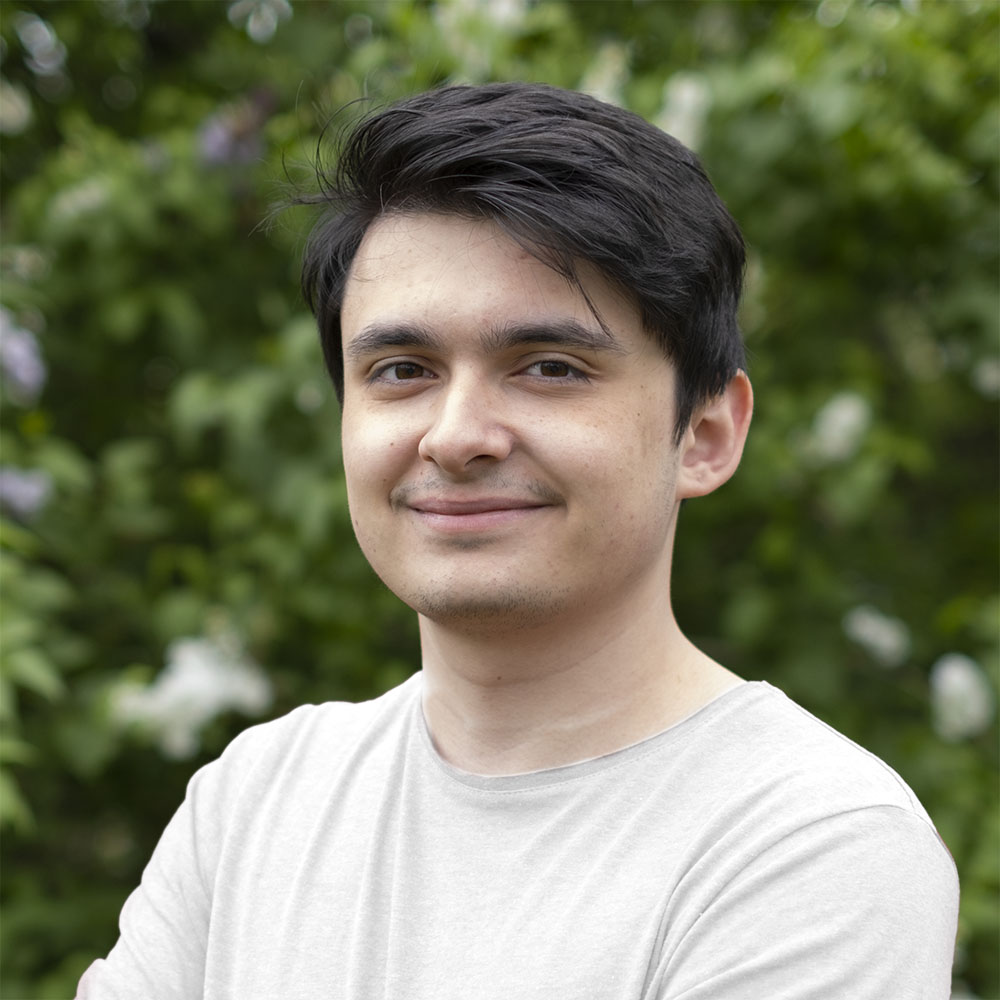 Davor
Kujundzic
Web- & Graphic Design,
Marketing
Tel: +43 1 478 80 90 – 63
d.kujundzic@pdmtourismgroup.com
With more than 25 years of experience, PDM Tourism Group is your ideal partner for thematic group tours in the fields of education, music and sports.
To be able to discover the whole experience of a sustainable trip, PDM developed the so-called "PDM Plus". From a well-balanced pool of intercultural activities you can compose your unforgettable travel experience – according to your wishes and needs!
Education & Culture
Discover European cultures: Learn how to prepare local specialties in a cooking class, experience fascinating backstage tours in world-famous locations or meet a member of the European Parliament.
Community & Relation
Experience the destination from a local's perspective: Enjoy dinner with a local family, socialize with locals, participate in local sports activities or help harvest crops on a farm.
Body & Health
Gain physical and mental balance: Explore the surroundings on a guided bike tour or enjoy the picturesque scenery on a hike through the Alps.
Nature & Sustainability
Get involved in our corporate social responsibility efforts: Become part of one of our sustainable projects, such as a streambed cleanup, social activities at a kindergarten or help out at reforestation stations.
Taking corporate responsibility for society
Corporate Social Responsibility (CSR) means the obligation to assume responsibility towards society and the environment. The term stands for responsible corporate action: from the actual business activity (market) to ecologically relevant aspects (environment) to relations with employees (workplace) and the interaction with relevant stakeholders. CSR is understood as a contribution to sustainable development beyond the legal requirements.
We as PDM Tourism Group therefore integrate environmental and social aspects into our corporate philosophy and commit ourselves to corporate responsibility specifically in three areas:
Social
For us, social sustainability includes respectful treatment of our employees and responsibility towards our corporate environment. Team spirit, professionalism and openness are fixed components of our corporate culture, along with compliance with human rights and the Child Protection Code.
Our relationships with customers and service providers enables us to provide products that reflect our sustainable corporate management through cultural exchange, political education and involvement in environmental projects.
Ecological
As a destination management company, it is particularly important to us to protect and preserve the environment, climate and biodiversity. We voluntarily commit ourselves to record and publish our CO2 emissions and to compensate parts of them. We only use green electricity at our workplaces. We separate our waste and work to further reduce our paper consumption on an ongoing basis.
Economical
The professionalism and creativity that have grown out of our 25 years in business allow us to grow steadily, to acquire additional employees, customers and partners, and to expand our markets. PDM Plus is awarded by the Austrian UNESCO
"Travel always stands - directly or indirectly - for learning. PDM Plus - Experimental Travelling starts here and enables travel experiences that promote understanding for the region traveled to, the people living there and the connections between social processes and nature and environmental protection. For this reason, the initiative was awarded by the Austrian UNESCO Commission as a UN Decade Project for Education for Sustainable Development and is thus one of over 150 Austrian showcase projects that have received the international UN sustainability logo since 2007!" Mag Gabriele Eschig Secretary General of the Austrian Commission for UNESCO

PDM and
THE CODE
The international "Child Protection Code against Sexual Exploitation of Children in Tourism" (www.thecode.org) is an important instrument for child protection in tourism. It was developed by ECPAT in cooperation with tour operators and the World Tourism Organization in 1998. By implementing 6 criteria, companies commit to embed child protection measures: Develop child protection guidelines for the company Training of employees on child protection Inclusion of a child protection clause in contracts with business partners Raising awareness among customers or guests about the rights of children Support for local cooperation partners in child protection Annual reporting to "The Code" Worldwide, 284 tourism companies from 142 countries are currently implementing the Child Protection Code. In Austria, the Austrian Travel Association (ÖRV) signed the Child Protection Code 2001. Other companies that have signed the Child Protection Code in Austria are ACCOR Hospitality GmbH (2008) and PDM Tourismus Group (2013).